Custom Product Manufacturing and Assembly
S&P North America, OEM Products Division offers a range of manufacturing capabilities that provide our customers with a superb value-added product assembly options.
Our Manufacturing Capabilities
State-of-the-art CNC laser cutting, punching, and machining
Press brake bending of parts up to 10 feet long and ten gages (0.135 inches) thick
Metal spinning
Metal stamping in a 176-ton press
Welding and resistance spot welding
Various spray painted finishes
Instrumentation and electronic control assembly
Wire harness assembly
Value-Added Processes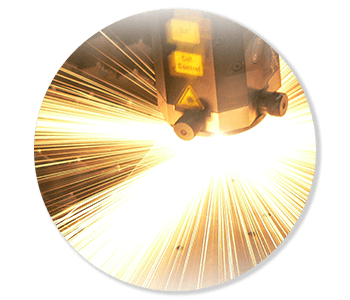 Prima Power Platino Fiber Laser
The Prima Power Platino Fiber Laser can cut sheets of metal (e.g., steel, aluminum, and stainless steel) at varying angles and dimensions with no Burrs on the cut edge and 0.004-inch accuracy on the cut. Not only can this machine cut metal but it can also engrave the sheet with words, numbers or design based on the production need.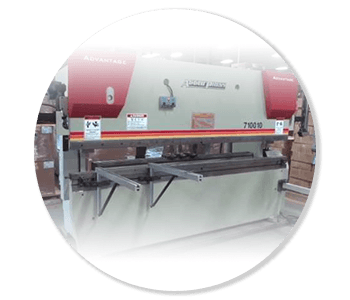 Accurpress Press Brake
The Accurpress Press Brake can bend parts up to 10 feet long and wide with a thickness of 0.135 inches. The capability of this machine will allow for multiple bends, angles, and radii per part.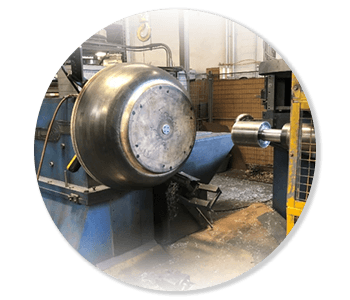 Denn Spinning Lathe
The Denn Spinning Lathe can spin circles over metal sheets into various shapes, inlets, and bases using a CNC lathe to form an axially symmetric part.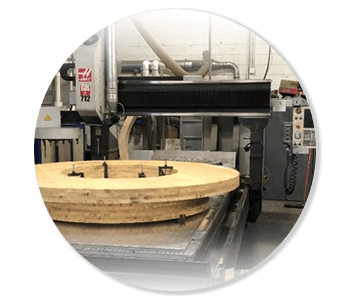 Haas CNC Router
The Haas CNC Router uses a computer numerical control (CNC) to automate the shaping and profiling of parts.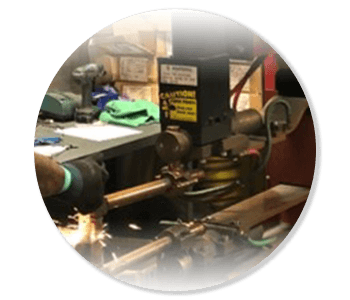 Amada Resistance Welder
The Amada Resistance Welder uses resistance spot welding to join two or more overlapping metal sheets, studs, and nuts to form one solid object.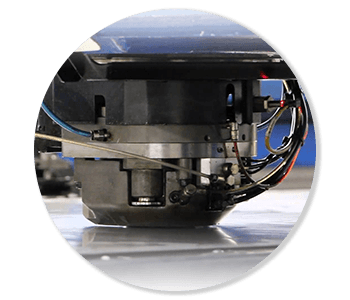 Trumpf CNC Turret Press
The Trumpf CNC Turret Press uses CNC punching to cut parts out of various types of sheet metal. This press also has the capability of apply an emboss finishing to a flat pattern.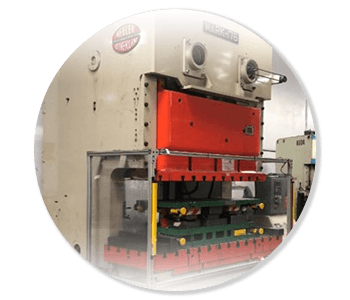 Stamping Press
The Stamping Press can form, trim and pierce sheet metal up to 176 tons.
More Information
Please e-mail oemsales.jax@solerpalau.com or call 973-257-8900 for more information about our custom manufacturing and assembly of products.